Adventures with Ellei J.
decades of documenting and storytelling
The passion of storytelling was innate and first took precedent with short stories and polaroids. There would be a short story a day, collections, and then novellas and poetry and eventually a website to hold all of the nightly adventures from film and digital with a splattering of words in summary.
The Adventures of Ellei J have transpired from coast to coast, internationally and around the clock. From the streets to the underground clubs to the A-list private parties to a garage in an unknown town. From festivals to behind-the-scenes photo shoots, month long tours to 30 second blips on a rainy night radar.
Shadowscene is the archival of many of these moments as well as a home for ongoing creative outlets and musings. Simultaneously becoming a bit of an artist moniker, the name itself developed it's own sense of multi-interpretation and somehow took shape as the world of Ellei also took form.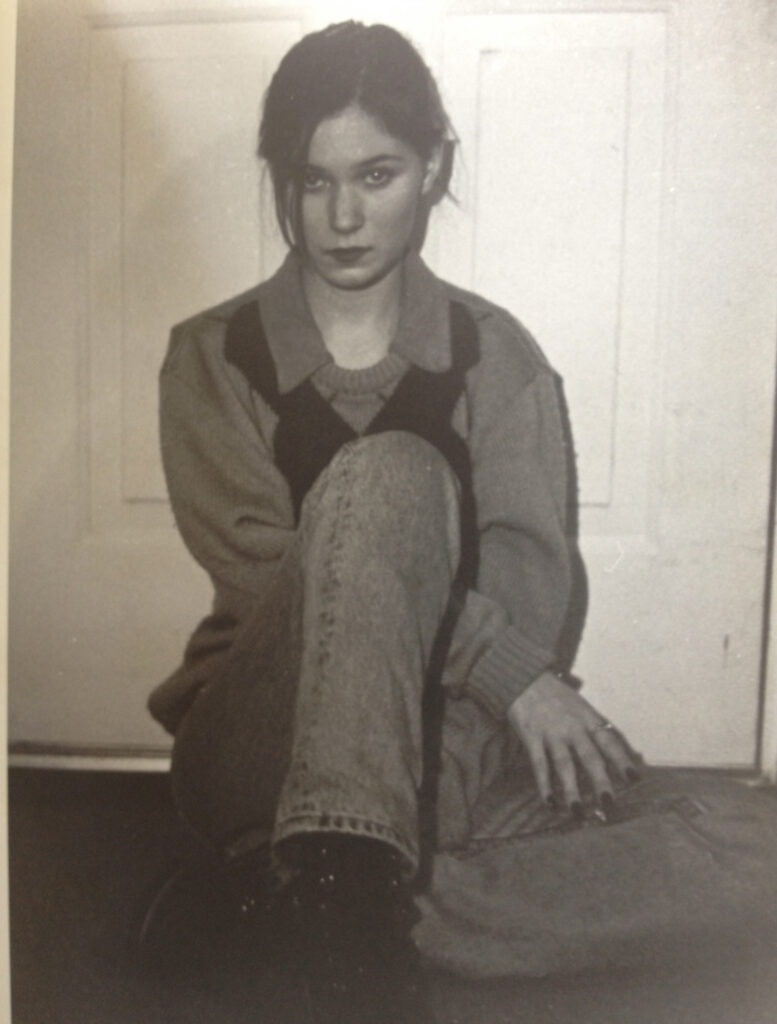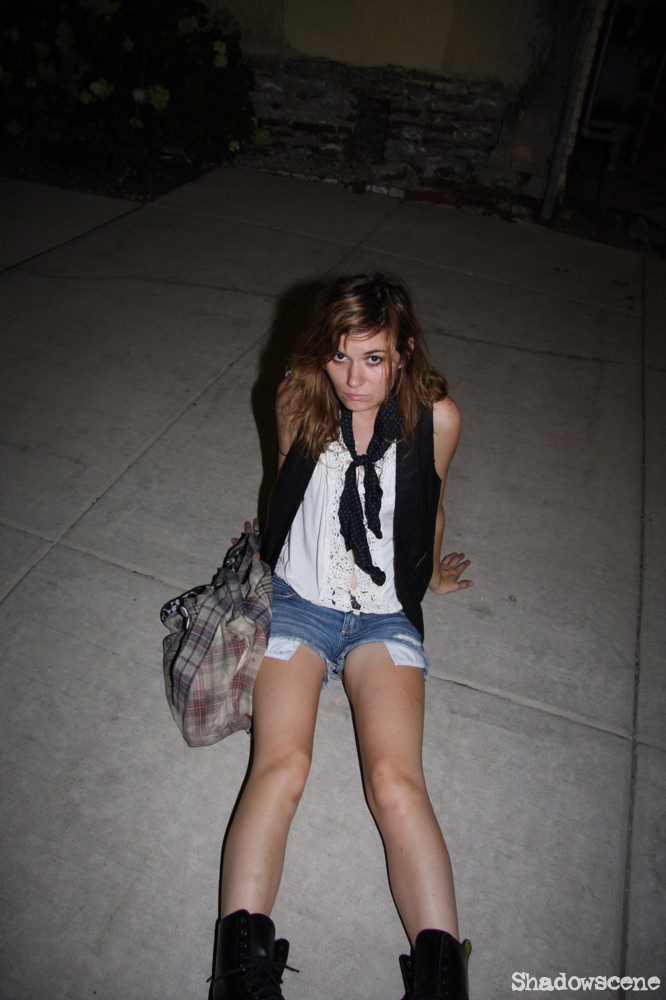 Street Photography
A Street Rat with a Discerning Eye
A wayward youth some would say. A ward of the state. A teenage runaway. A straight A student with a knack for the night and sense of street smarts. Some would call it intuition.
Ellei's early life and adolescent days heightened the interest and innate comfortability of photographing street life, strangers and grim realities. It also led to her very first art show on Newbury Street along side … featuring selects of the homeless in Boston.
The street photography evolved when she discovered what she was primarily drawn to was actually the concept of the decisive moment and a candid style. Those moments where everything in the image needs to hit just right and the reaction shot or awkward positioning is the thrill of the permanent moment. That moment coupled with an eagerness to unveil every strangers' story while ultimately, telling her own.
Nightlife and Fiesta
The Unexpected Nightlife Queen
Before everyone had a camera in their face at a club and attended events with the expectation to be glamorized for the world to see, a club photographer was a special kind of photographer. And most of them were boys. It created a slightly voyeuristic peep into private cliques around the world, a trip behind the red ropes or a glimpse into the unknown and sometimes unchartered.
Being photographed behind the scenes, in the VIP room, at your vulnerable intoxicated moments isn't something most folks would like to have documented. There's a special trust that comes with the territory, and there's the need to build that trust with time and well, personality. There's also a completely different reaction when your party moments are caught candidly, honestly and from the eye of a woman, no matter what the subject may be.
Ellei took the street style photography to the club and the fervor for events, the energy of others and passion for travel, music and nightlife fueled a decade of documentation around the world. Along with her knack for storytelling, her site curated a nightly roster of wild and untamed tales with a myriad of key figures and quite literally a full photographic story of many evenings for the world to see. The quiet writer photographer became LA's Top Artist and an "Unexpected Nightlife Queen".